Exciting episodes featuring superstars like Akon, Vivica A. Fox, Daniel Baldwin, Michael Blackson, Floyd Mayweather Sr., Wesley Snipes and so much more.
Now Playing on
Super Vlogs Channel
We love vlogs! Here's a small sample of the vlogs currently playing on our channel.
To view all of the videos on our channel you will still need to install our Roku Channel.
All vlogs on our channel are shot and edited by Super Vlogs for our various clients and sometimes, well, for ourselves. 
Roku Channels We've Developed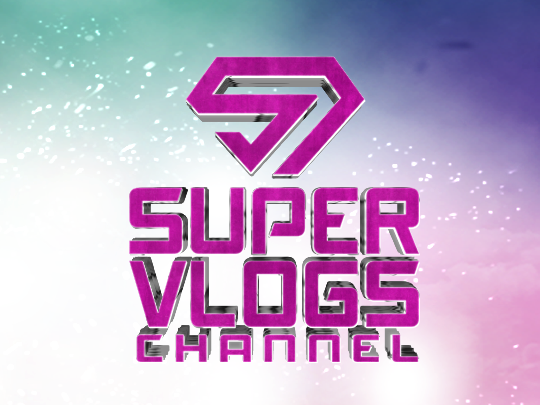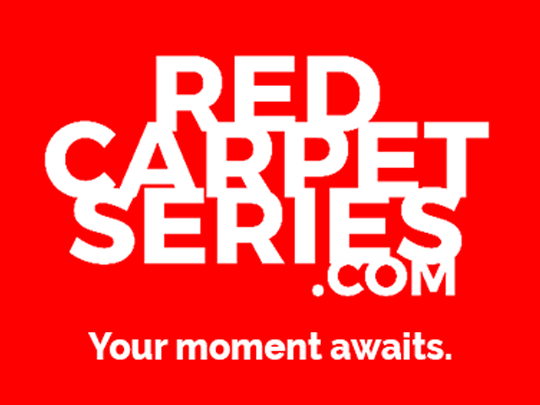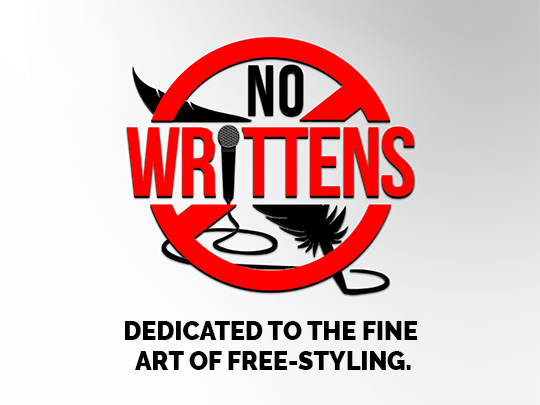 Need a Roku Player?
Get a Roku, player.
Ready to check out Roku's programming and channels for yourself?
Well Roku has earned a reputation as the ultimate 'cable-cutter' because you can either get a set-top or stick to plug into your TV's HDMI port, or you can just purchase a TV with Roku already on it.
That's right, Roku runs as an operating system on 1 in every 3 brand new televisions sold in the United States.
With numbers like that, it's safe to assume that some of you out there already have it and just may not know it.
Now if you're sure you don't have it, then you're going to want to get yourself one of these if you want to enjoy the Roku experience.
Does size matter?
Roku TVs literally come in all shapes and sizes. Take a look at all that Roku has to offer on Amazon.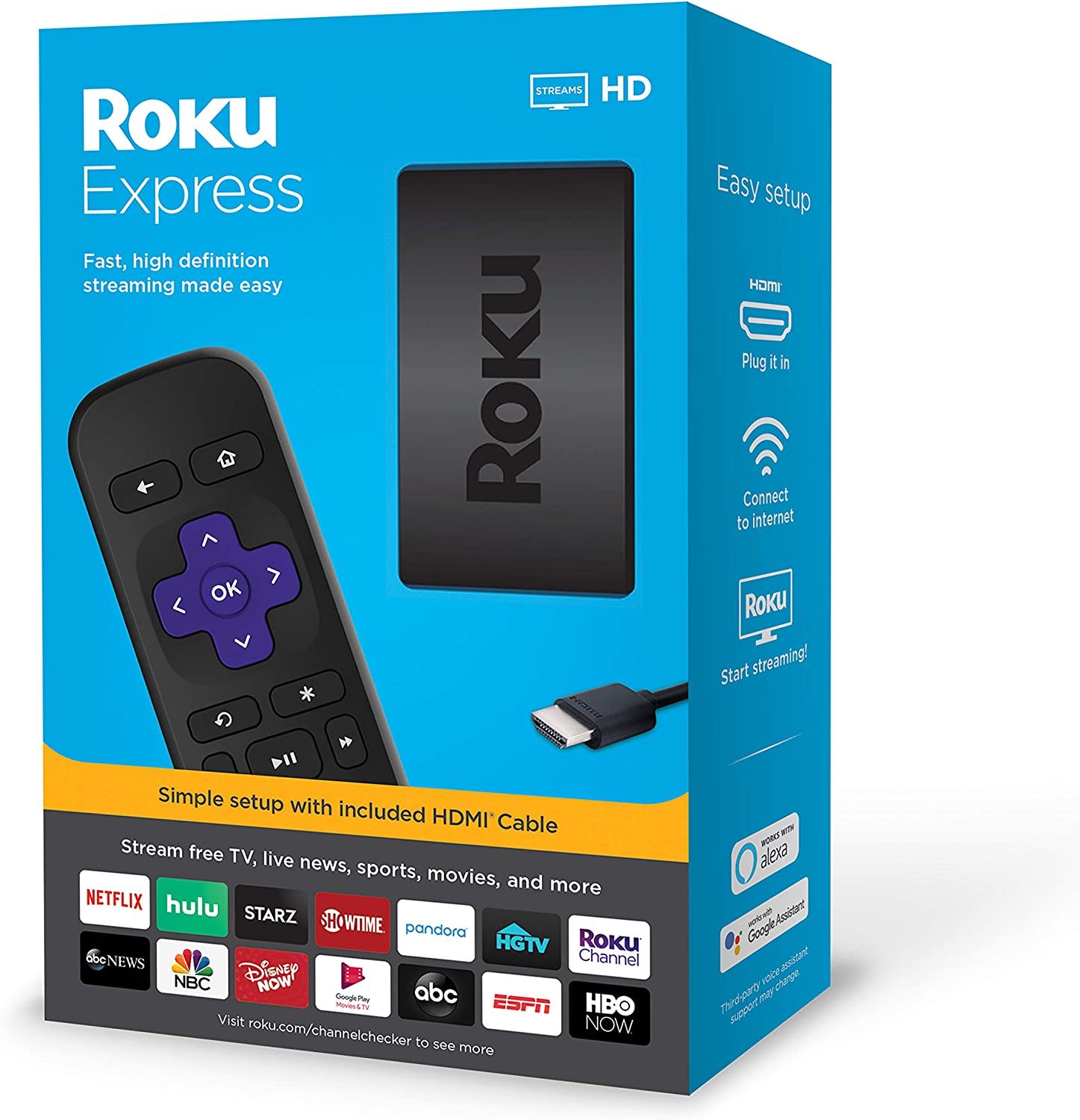 Just plug it into your TV, connect it to the internet and stream in full HD.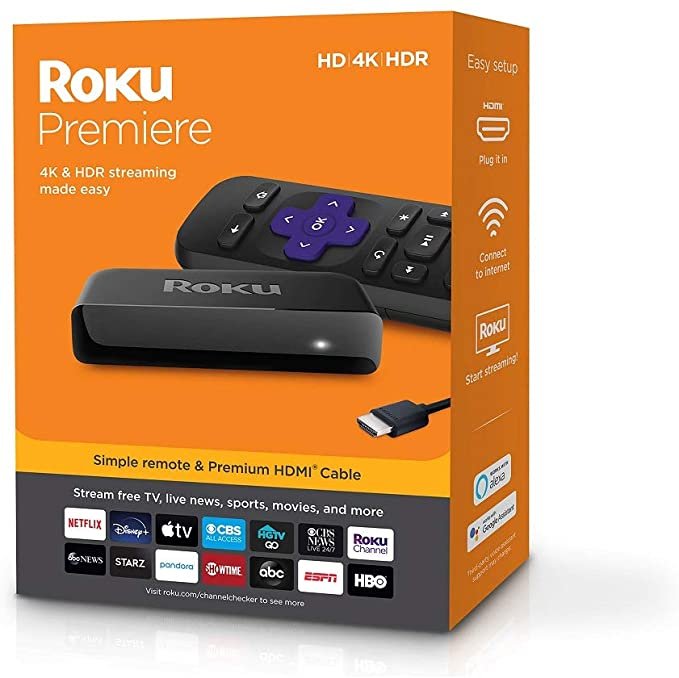 Just plug it into your TV, connect it to the internet and stream in full HD, 4k & HDR.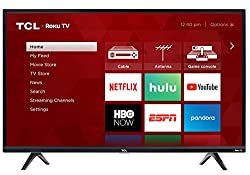 Just turn it on, connect it to the internet and start streaming in Full 1080 HD.
SuperVlogs is a proud Amazon Affiliate and purchasing your Roku swag via the provided links helps support our business. We thank you kindly for your support.
Roku Devices In Use In The US Alone
Monthly Active Accounts In The US Alone
o
These numbers are growing daily. TV video streaming is not the future, it's the now.
Get in now, ahead of everyone else. As this goes more mainstream, audience potential will decrease. That's just the way it goes folks. Early adopters will reap the majority of the benefits.
If you or your brand could benefit from being on 1 in every 3 televisions sold in the United States and being side-by-side with networks like Netflix, Showtime, HBO, CNN and many others for a tiny fraction of the normal cost, then being on Roku TV is an absolute no-brainer. 
Get in Touch
(310) 428-1476
info@supervlogs.com